There's No Place Like Home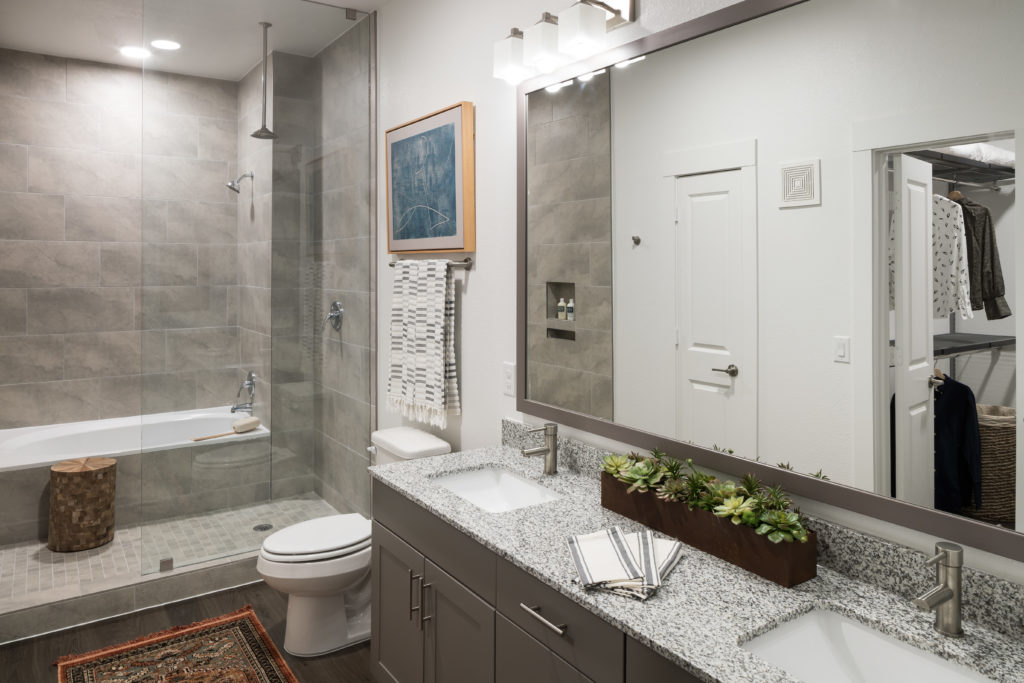 Whether you have traveled the world or have only traveled a few miles from your home town, you quickly discover that there's no place like home. Find the right luxury apartment home at Alexan Garza Ranch and explore the possibilities. Wrap yourself in comfortable luxury apartment features and fun community amenities to make the most of every weekend. Everyone wants immunity from dull weekends. Part of the fun is exploring your new neighborhood. You will love seeing all that Austin has to offer.
There's No Place Like Home
No matter the floorplan you choose, every luxury apartment home is the perfect place to kick off your shoes and leave your worries on the doorstep. Stroll across wood plank flooring and into your gourmet kitchen. Cooking is an adventure again when you have upscale stainless steel appliances as kitchen helpers. Contemporary cabinetry doesn't hurt either. Take the sting out of laundry day with your full-size washer and dryer. Let the laundry pile up. These powerhouses can make quick work of every color, white, or delicate you can throw at them. You have better things to do, like relaxing. Spend time in your luxury spa shower/tub combo and wash your cares away. What are you waiting for?
Discover why there's no place like home when you live at Alexan Garza Ranch. See what makes Austin luxury apartment homes different from the rest today!