Oye Taquito Near Alexan Garza Ranch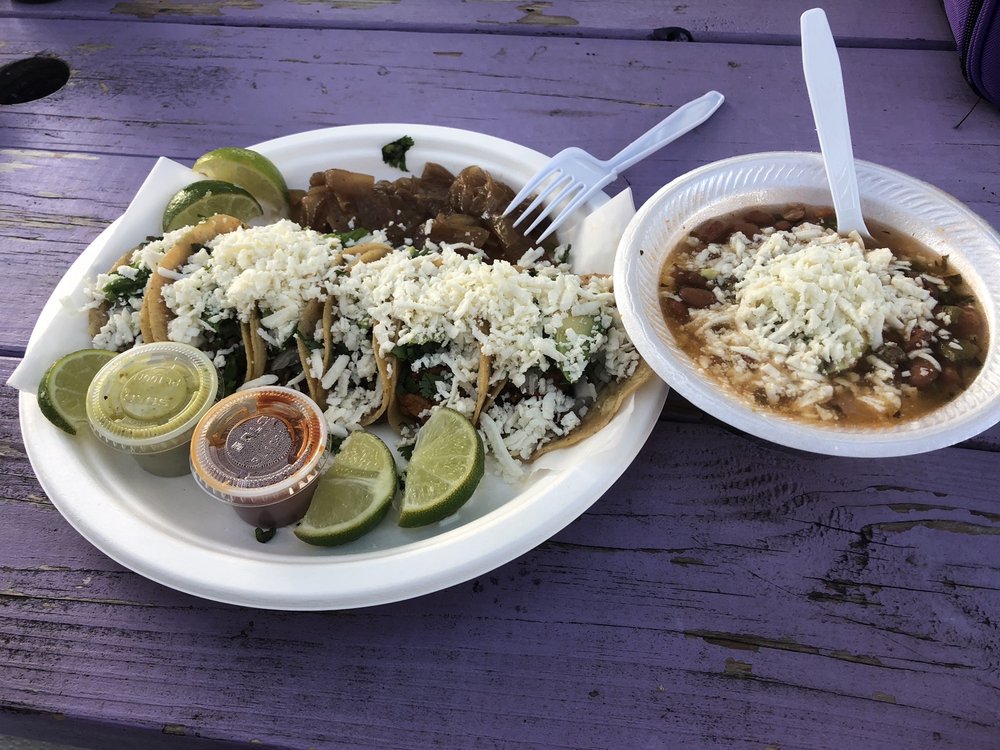 What local favorite will you find in your first week of living at Alexan Garza Ranch, luxury apartment homes in Austin, Texas? When cravings for tacos from the Valley strike, the only cure is tacos and tostadas from the Oye Taquito food truck on Brodie Lane. Every meal is takeout. The only question is whether they will make it home or finish them in your car. They're that good! Of course, you will find plenty of local favorites all over Austin, so remember to pace yourself. Go wherever your adventure takes you. You can always come home to comfy, luxury apartment features, and fun community amenities. Add a healthy dose of relaxation to your lifestyle when you live at Alexan Garza Ranch.
Oye Taquito
It isn't hard to find plenty of Tex-Mex in Austin. What is a challenge, however, is finding genuine flavors from the Rio Grande Valley. Valley cuisine is another world. If you are lucky enough to have eaten tacos in the Valley or over the border in Matamoros, you will love Oye Taquito. Ale M. shares the scoop on Yelp, "If you are from South Texas (RGV) and you are missing the taquitos from home, these are LEGIT! I have been in Austin for 8 yrs and haven't found anything like this. I highly recommend them. Get you an order of 6 bistec taquitos and frijoles especiales. Amazing!" It's not just donuts you should order by the dozen but tacos too.
Try local favorite Oye Taquito near Alexan Garza Ranch your first week in your new luxury apartment home. See what life in Austin has to offer you!