Awesome Austin Apartments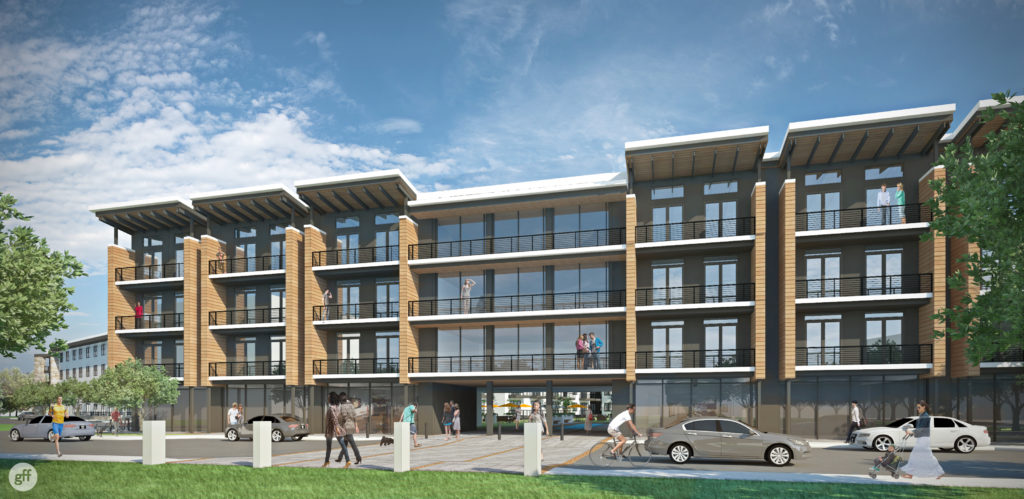 A home should be something to be proud of, to return to at the end of every day with a great feeling of satisfaction, or to bring your loved ones over to hang out and catch up on stories. Here at Alexan Garza Ranch, all our awesome luxury apartments are modern day marvels, featuring the best amenities to free up your spare time and to ease away your troubles in seconds flat.
First of all, our luxury apartments have ceilings at least nine feet tall. This means you have more space to stack up your highest bookshelves, more wall area to display your favorite photographs or artwork, and more elbow room between you and your guests to stretch and play around with. Cook for two or twenty in our contemporary kitchens, complete with a top-of-the-line stainless-steel appliance package, beautiful granite countertops and wood-vinyl plank flooring, designer plumbing fixtures, custom cabinetry, and upscale lighting fixtures. Charge up your smartphone or tablet right from the wall by using the handy USB outlets installed throughout each apartment. Soothe away your stresses with a hot bath or shower in our spa-inspired bathrooms. Take care of laundry without ever leaving home or wasting your hard-earned change by opting for the full-sized washer and dryer sets included in many of our luxury homes. Finally, start your own miniature garden or simply step out and admire incredible Austin community views from the private balconies or patios.
Find an awesome home you can flourish in, here at Alexan Garza Ranch. Investigate our enticing luxury apartments in Austin this weekend.